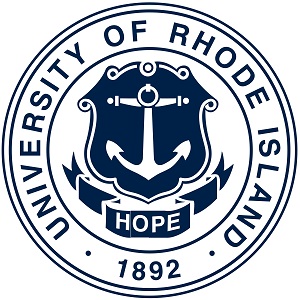 South Kingston – Four research projects at the University of Rhode Island have received nearly $500,000 in grants from the Champlin Foundation.
The $498,965 donation will support the following projects:
Laser Thermal Inc. $197,360 SSTR-F Thermal Conductivity Measurement System for Chemistry, Chemical Engineering, and Mechanical Engineering Students.
$125,605 for a knitting machine that gives students hands-on experience with the design, production and manufacture of textiles.
$95,000 to train students on new equipment for in vitro drug release testing, which will inform drug efficacy and safety predictions in animals and humans.
$81,000 for archaeological geophysical survey equipment, which will help researchers detect subsurface cultural features, artifacts and insights into those discoveries.
Jacquelyn Voghel is a reporter for Providence Business News.you can contact her Voghel@PBN.com.

Want to share this story? Click here to buy a link that allows anyone to read it on any device, whether they're a subscriber or not.