Maria Bueno, a teacher at Northlake Elementary School, said she grew up speaking Spanish so she had to work harder at school.
Bueno, who grew up in a Hispanic household, said she benefited from the English Language Learners (ELL) program at the time.
Now, Bueno, who teaches third and fourth grades, says she tries to integrate Spanish and English into her daily classroom routine so students gain confidence and Hispanic students feel represented.
"I've worked with ELLs my whole life, so I know a lot of the struggles kids go through," she said.
Armed with empathy and new technology, Longview educators are using newer methods to teach students whose first language is not English.
meet needs
School districts identify students who may be in need of an ELL program through a survey they ask parents to complete prior to the school year. About 7 percent of Longview School District students identify as English language learners, according to the Washington Office of the Superintendent of Public Instruction.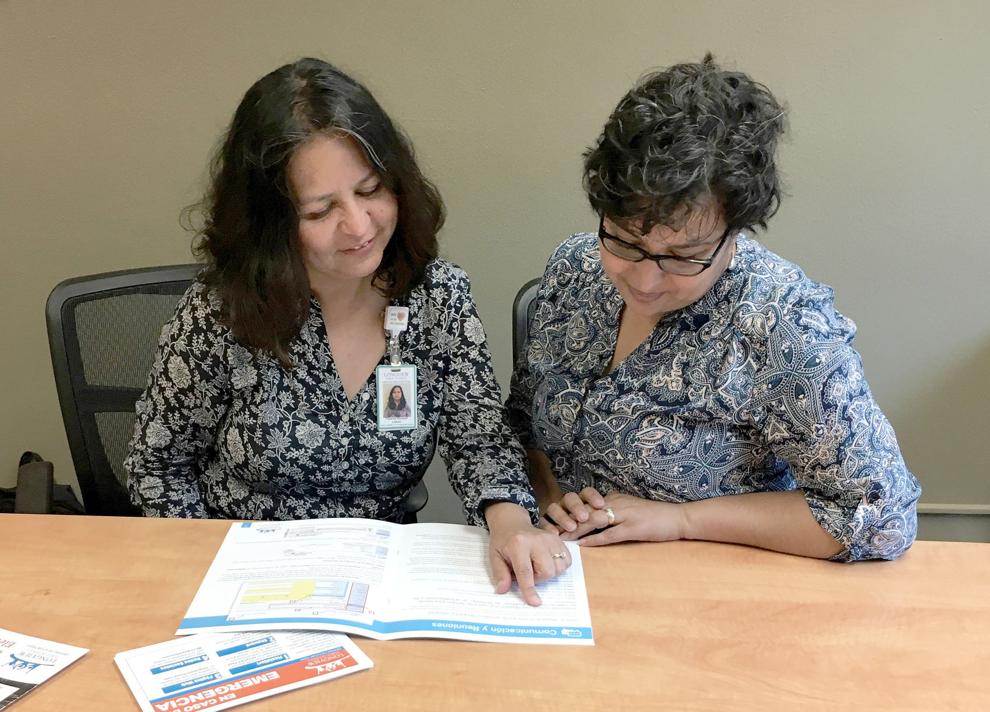 Students in the program have at least 30 minutes of assigned time in ELL classes, taught by certified teachers or specially trained co-educators.
Amy Neiman, director of state and federal programs, said the district assesses students each year to see how they are learning. In 2018-19, the most recent year for which data is available, 43 percent of Longview's ELL students made progress and 10 percent met or exceeded standards.
In years past, Neiman said, having a first language other than English might have been considered a weakness. Today, things have changed.
"We're trying to focus more on strengths-based, where old school might be more flaw-based … but we're just trying to help them see multilingualism as a strength," Neiman said.
The district has added more "shelter" English language arts programs for students who are still learning English so they can learn the curriculum and the language, Neiman said.
New technology can also help English learners understand lessons. Some apps on students' school-issued laptops or tablets can translate in real time what their teachers are saying into their native language.
Another focus is on the social-emotional aspect, Bueno said.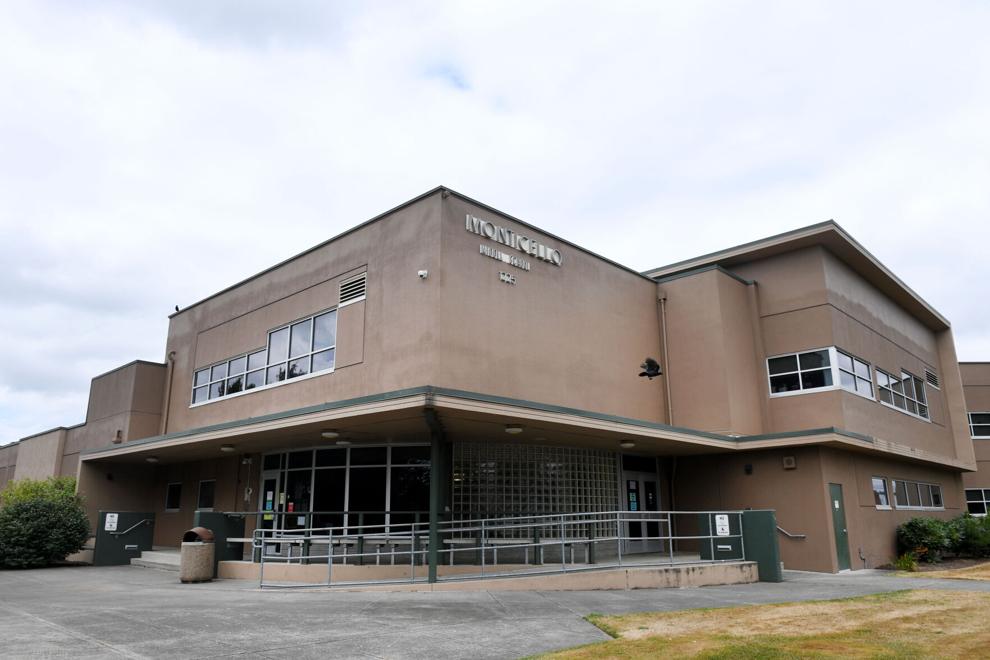 During the pandemic, when many students are struggling with stress and behavioral challenges, Bueno said an effort has been made to ensure students feel they are considered as individuals with distinct learning needs.
"If someone is struggling with something, they might need a little bit of reinforcement, or even just remediation, and it doesn't hurt for them," Bueno said.
Neiman said many students have seen success and been able to transition out of the ELL program. After students complete and become multilingual learners, the district will monitor their progress for several years.
"We're trying to be more sensitive to ways that we can help children bridge the gap between their first language (which is not English) and English, as part of our goal of getting them to learn and become proficient in English," Neiman said. English Reading , writing, listening and speaking."
Sydney Brown is a news reporter for The Daily News, covering education and environmental issues in Cowlitz County.