Manchester Airport's new refueling management system will help airports tackle delays. The system, provided by i6 Group, provides real-time information to fuel stations to maximize operational efficiency. Let's explore the story below.
Manchester Airport launches refueling system
Every minute counts in aviation business as airlines and airports strive to achieve optimal operational efficiency and reduce costs. Manchester Airport's (MAN) new fuel management system, in partnership with i6 Group, is expected to play a key role in optimizing operations and minimizing delays.
The system will improve communications and consolidate information feeds between airlines, fuel stations and airport authorities, helping airlines refuel planes faster.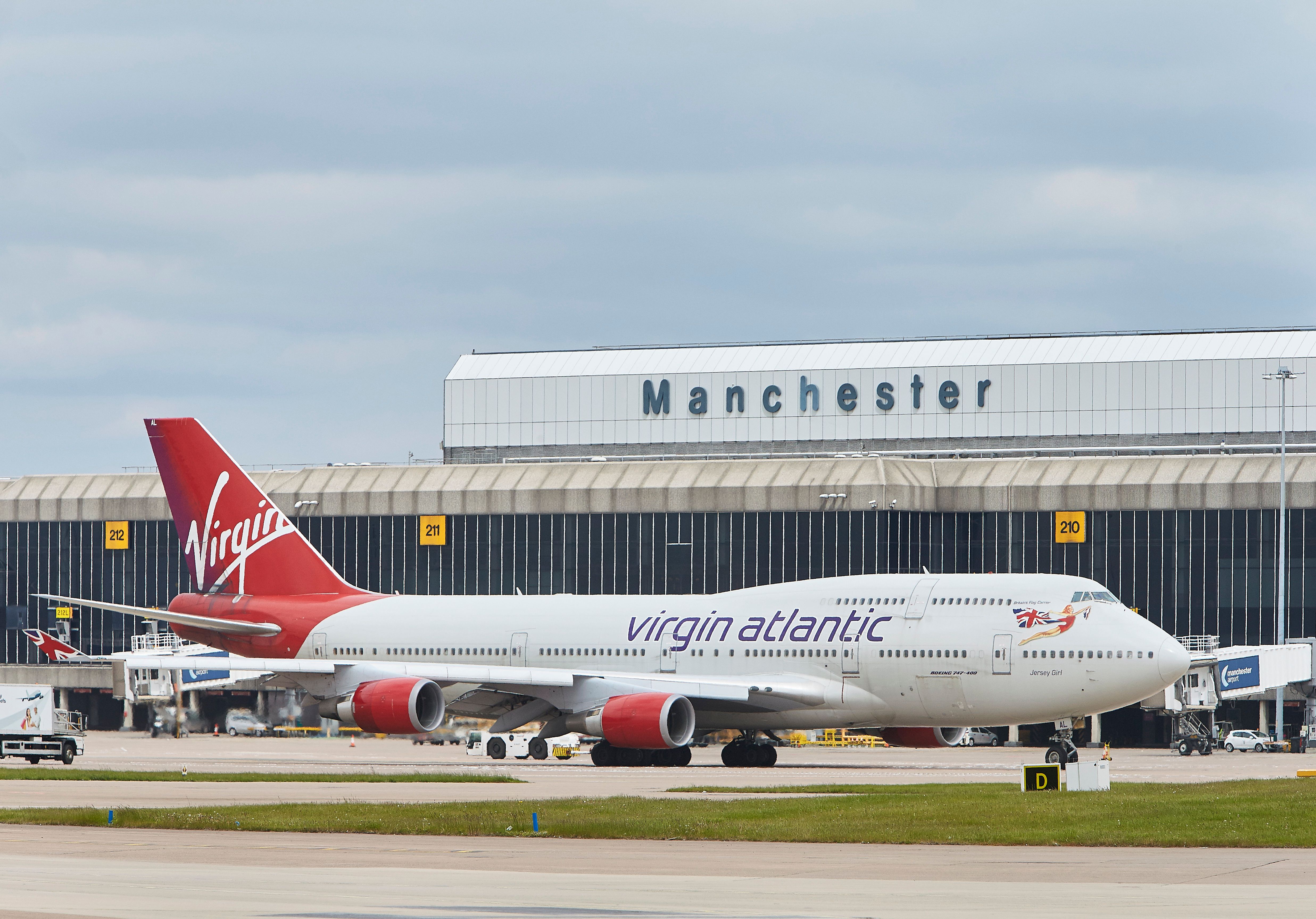 Photo: Manchester Airport
i6 Group CEO Steve Urhmacher said,
"Advanced technology is key to driving efficiency and sustainability gains throughout the fueling process. We are delighted to bring our technology to Manchester and we look forward to launching eHandshake – helping to create a smarter and more sustainable airport."
Delays in the refueling process impact airlines' on-time performance (OTP) and drive up operating costs. Other inefficiencies, such as under/over fueling, also have financial and environmental implications.
How exactly does it work?
The new refueling management system has key features that provide a seamless, cost-effective hardware and software refueling solution. First, tankers will be kept informed of real-time updates on flight information, such as delays or schedule changes, so they can be ready as quickly as possible when needed.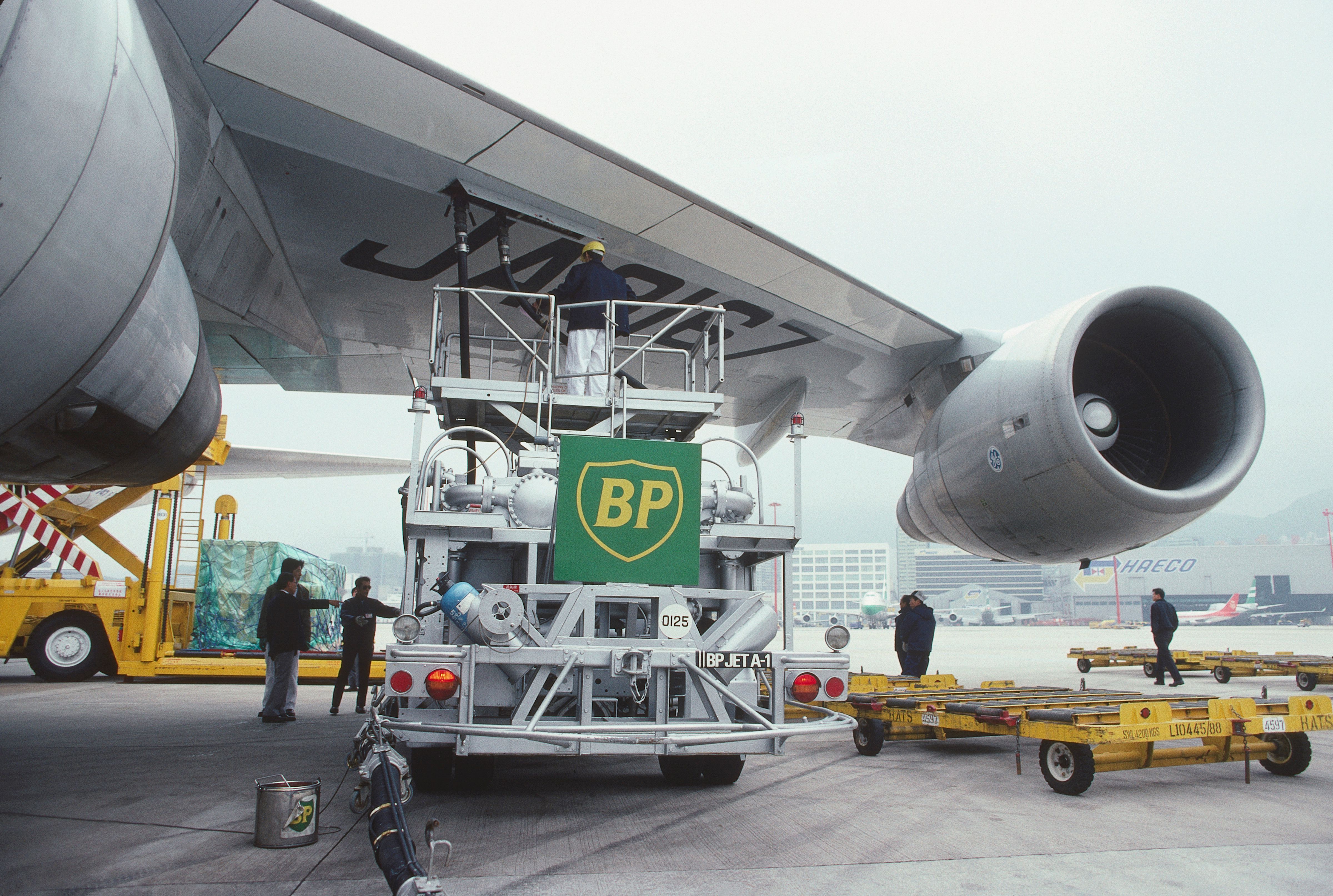 Photo: Getty Images
As explained by i6 Group,
"Feed integration with airports and airlines will keep tankers up-to-date with flight information and provide faster updates on flight changes due to weather, disruptions or delays – ensuring tankers are always in the right place at the right time"
Additionally, fuelers will know in advance the exact amount of fuel the airline needs, helping it prepare accurately and avoid under/overfilling.
'eHandshake' technology coming soon
The i6 Group supports the eHandshake system, which allows the pilot to communicate digitally directly with the tanker. Typically, refueling orders are placed in person after the plane lands using paper tickets, an outdated process that results in considerable inefficiency.
According to i6, eHandshake"Allows for faster and paperless fueling, maintains social distancing, and reduces the risk of overfueling by 50%. Virgin Atlantic is already using eHandshake at major US airports, starting with San Francisco International Airport (SFO) and Boston Logan International Airport (BOS), and will be the first to use the technology at MAN when it rolls out.
Virgin Atlantic Fuel Manager Eve Messenger noted,
"As we focus on decarbonizing aviation, ensuring that every drop of fuel is optimized during refueling is critical to us. eHandshake enables us to collect accurate refueling data and ensure aircraft have the optimal amount of fuel for their journey ."
Do you have experience in aviation fuel management? How much of a game change will this be at Manchester Airport? Let us know your insights in the comments.