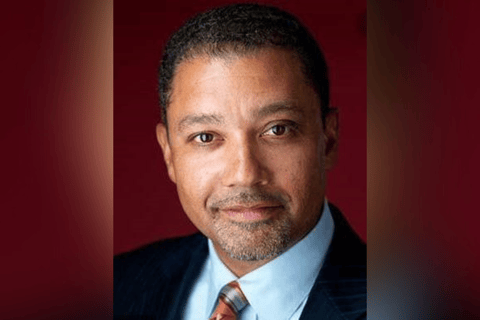 Everest Re Group announced the appointment of Shawn Austin (pictured above) as Senior Vice President and Head of North America Accident and Health, effective October. 24. Austin will be based in New York and will report to Jim Williamson, Chief Operating Officer and Head of Reinsurance, Everest Group.
In his new role, Austin will lead North American accident and health strategy development and execution. He will be responsible for expanding Everest Re's products and services in the A&H market.
"Shaun is the latest example of our deep investment in top talent," Williamson said. "Sean's strong leadership and proven track record of building new businesses allows us to capitalize on the growing market demand for innovative health solutions."
Read next: Everest Reinsurance at night New Senior Vice President
Austin has 25 years of industry experience. Before joining Everest, he was the head of AIG's North American A&H business. He also holds senior positions at Liberty Mutual.
Austin will take over from Lou Monteagudo. Monteagudo will retire in December after 26 years at Everest Re.
"On behalf of the company, I thank Mr. Lou for his leadership and contributions to the A&H business and wish him all the best in his retirement," Williamson said.