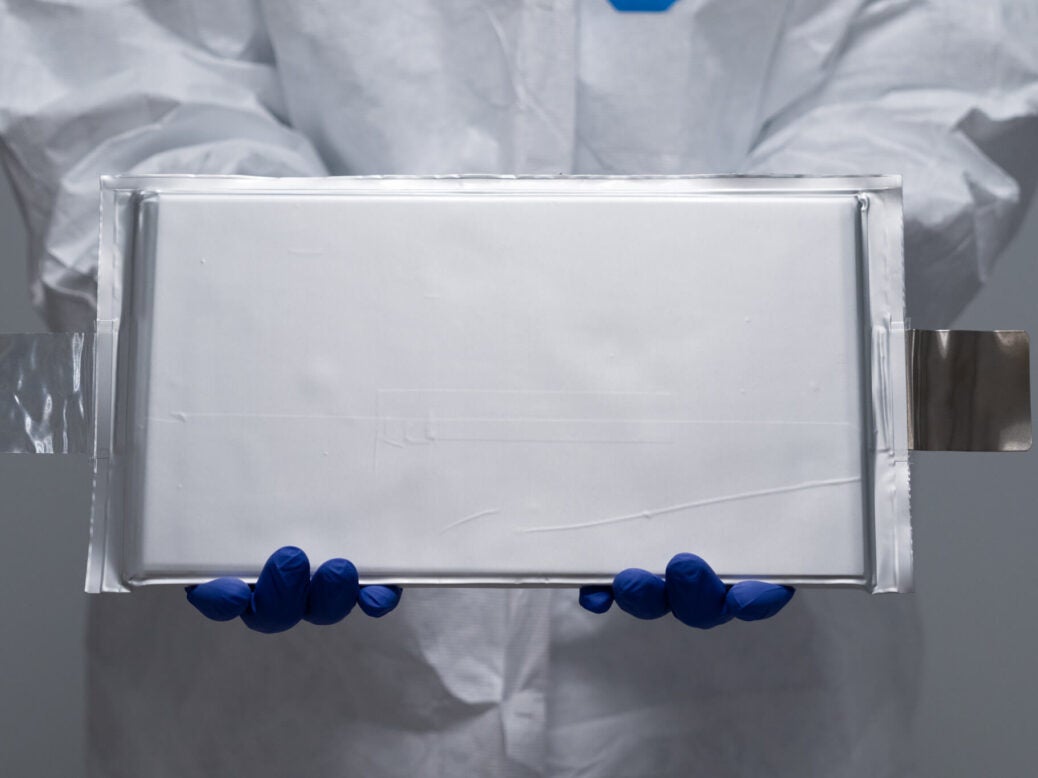 Automotive Cells Company (ACC) and ProLogium Technology have signed a Memorandum of Understanding (MoU) to collaborate on the development of solid-state batteries for electric vehicles (EV).
The two parties will focus on collaboration, and the ProLogium Inside EV battery will be developed based on the company's solid-state battery technology and subsequent supply chain or industry agreements signed by both parties.
"We are delighted to partner with ACC to further our pioneering role in enabling a rapid transition to electric driving," said Vincent Yang, CEO of ProLogium Technology. "We are a major innovator in battery technology, with proven manufacturing capabilities, we The goal is to develop a large-scale overseas manufacturing footprint and cross-cultural operational capabilities."
ACC CEO Yann Vincent said: "As one of our key partners, ProLogium will help us to provide electric vehicle products with advanced battery technology and establish a proper supply chain."
Earlier this year, ACC announced the construction of its first gigafactory in Hauts-de-France, with a target of 120GWh of installed capacity in Europe by 2030.